What will be our special this week
We will take a bath in the whirlpool - it has 39 degrees ;). We will go into the big pool. and we will make a walk around the pool. Sounds like much fun. What do you think? It's a visit worth, or ?
What you can expect from us?
We have much fantasy and we are almost always horny. You can expect many different interesting shows. You will see many naughty sexy things. So be surprised!
About me
We are students. We live together, eat together, have fun together. We are always horny and do crazy things. So have fun and watch our live. We love you watching us!
Which students will broadcast this week
There will be Sonia, Andrea, Sara, Tatiana and Sinthya.
Who we are
We are students. We live together, learn together and have much fun together. Sonia: 29 years, studying laywer Andrea: 20 years, studying arts Sara: 18 years, studying architecture Tatiana: 20 years,studying marketing Sinthya: 24 years, studying psychology Elida: 24 years, studying teacher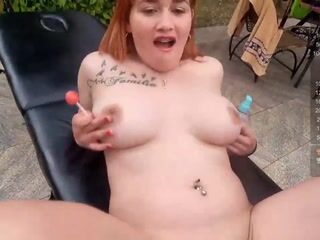 04:30
19 year old red hair student girl Tatiana with nice big boobs in action with dildo and strap on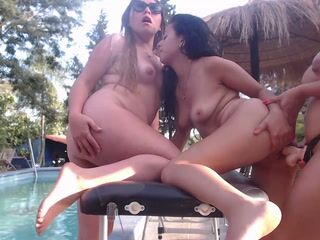 22:22
Strap on action with Sonia, Sara & Andrea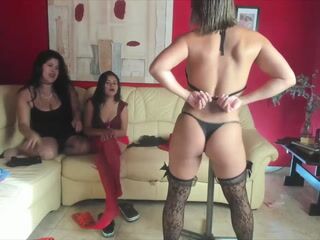 03:51